Free Website Search Optimisation Audit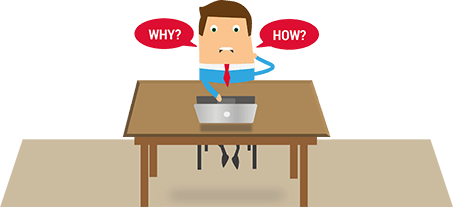 Get a fast, free website audit
Enter your URL below to get full in-depth SEO report and tips.
Website Not Performing?
Confused about why your website doesn't generate search engine traffic? We can help.
Our SEO review of your site will provide the information you need to understand why your website isn't delivering the traffic and more importantly the leads your business needs.
Frustrated?
We know how frustrating it is for you when Mr Google doesn't put your website under the noses of people searching for the very thing you can supply. But there's usually a reason and we'll have a good sniff about to try and uncover those reasons for you.
Making sense?
Great, then simply fill in the form and leave the rest to us! We'll review your site then call you to discuss our findings.